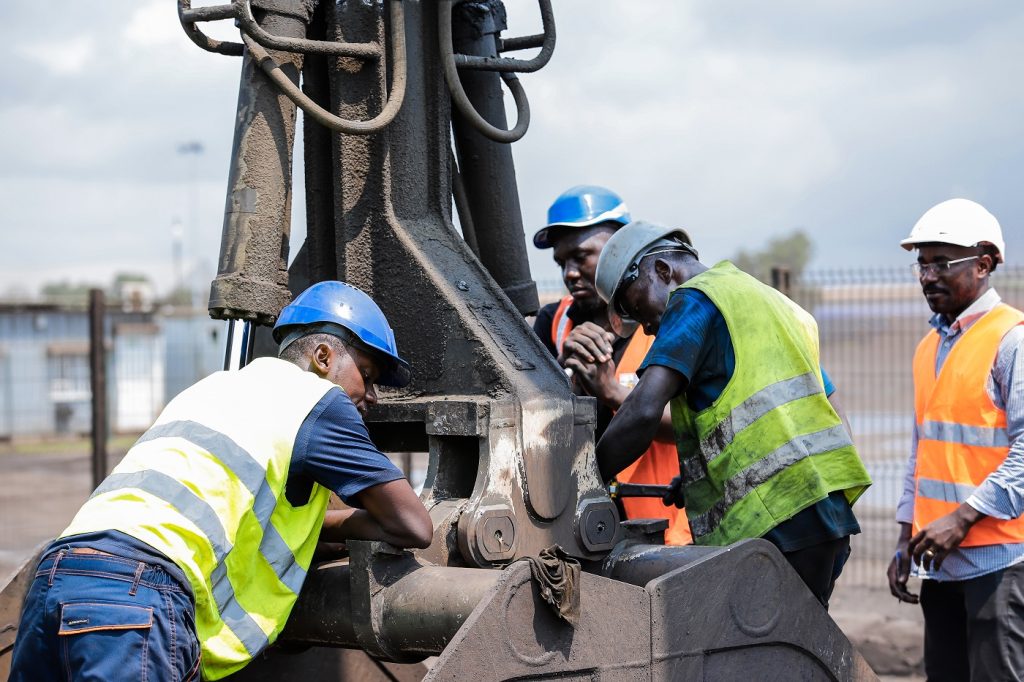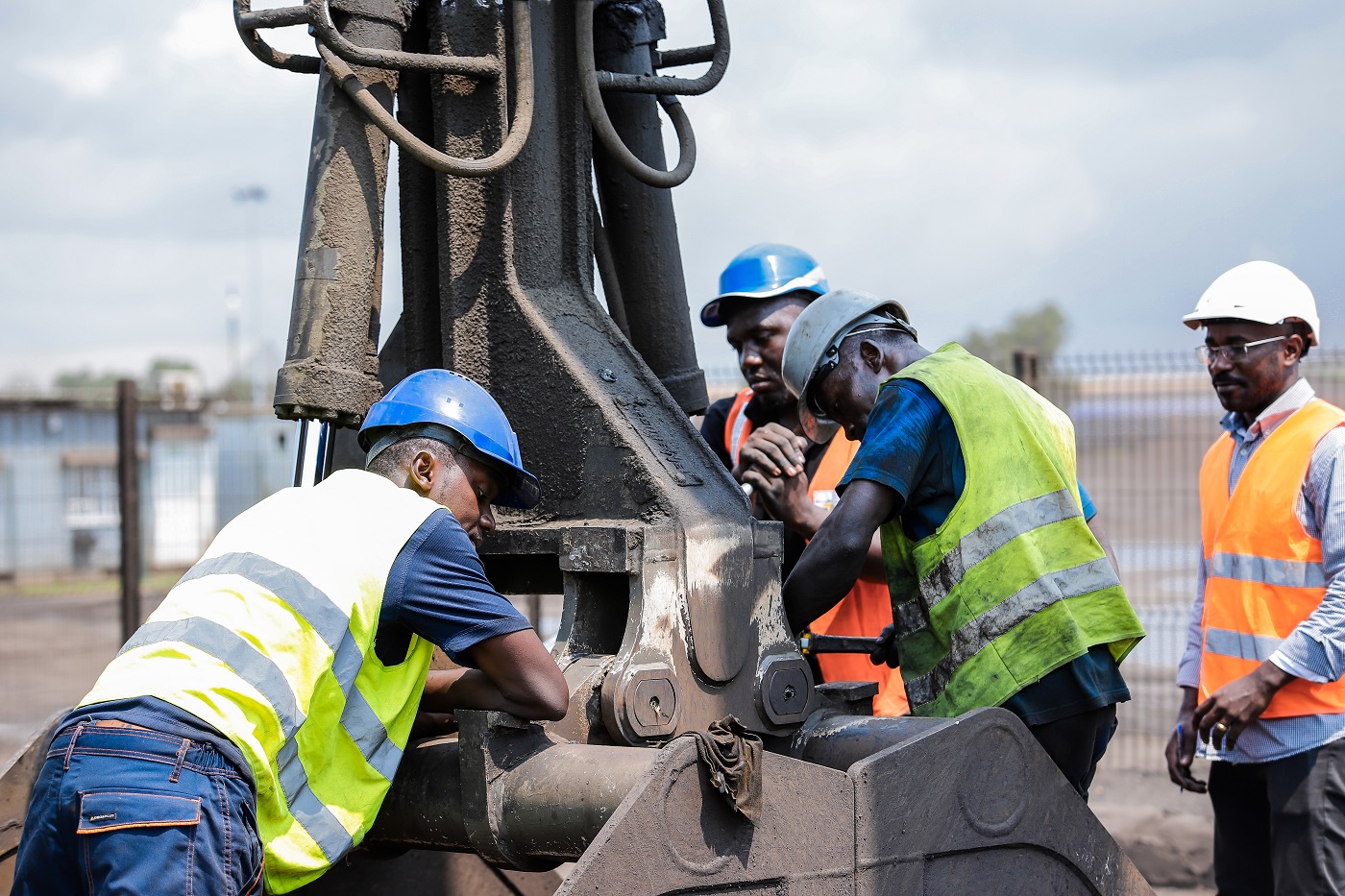 Commemorated since 1990, Africa Industrialization Day is an event in which African governments and organizations collectively examine possible ways to facilitate the industrialization processes. The United Nations is one of the leading organizers of the events marking Africa's Industrialization Day. Among other things, it's an annual opportunity for the continent to introspect on the current economic conditions, commercial prospects, and tools proposed to promote industrialization and socio-economic development.
With global participation, the commemoration attracts special seminars, meetings, and events across the continent. Africa's industrialization has not just grown significantly but has shown visible impacts worldwide. It has further influenced Africa's ability to interact on a global level. Most events that take place on Africa Industrialization Day see the attendance of national leaders and international representatives. And not just global geopolitics, November 20th also marks an effort to bring African political leaders on a unique platform. The goal is to strive for measures that benefit industrialization in Africa while promoting sustainable growth.
What is the history of Africa Industrialization Day?
Industrialization is inextricably linked with the domestic economy to achieve sustainable and inclusive economic expansion. Incorporating new equipment and processes helps industries boost productivity, increase employee competencies, and create more job opportunities. Thus, ultimately accelerating growth rates in all the African nations.
In July 1989, the Organization of African Unity (O.A.U.) conducted its 25th Ordinary Session of the Assembly of Heads of State and Government in Addis Ababa, Ethiopia. During this session, on December 22, 1989, the United Nations General Assembly recognized November 20 as Africa Industrialization Day. Thus, November 20, 1990, was the day celebrated across Africa.
A series of diverse events mark the commemoration of Africa Industrialization Day. Local & national politicians, as well as members of national and international non-governmental groups, get involved along with the others. Leaders and officials bring their plans to the table to promote conversation about Africa's industrialization and analyze progress over the years.
The United Nations Industrial Development Organization (UNIDO) is a key organizer of these events commemorating Africa Industrialization Day. Additionally, the headquarters of the United Nations Development Organization made announcements in Vienna, Austria, to increase worldwide awareness of the need for sustainability in industrialization.
What is the importance of Africa Industrialization Day?
The goal of Africa Industrialization Day is to bring together stakeholders and policymakers to boost development and expand the financial resources of Africa that helps create great opportunities for the people of the country. Some of the rooted importance of this day in Africa are as follows:
Encouraging collaboration
The major agenda of Africa Industrialization Day is to collaborate with global stakeholders and policymakers to expand Africa's development and financial resources. It will help provide adequate possibilities for its population to significantly boost the underprivileged and their economies. Also, the African nations can leverage profit from increasing international trade and global value chains.
Reviewing Africa's industrialization challenges
On this day, leaders, politicians, governmental, and non-governmental groups together focus on industrial developments as a foundation for the nation's economic prosperity. Identifying the challenges beforehand will help raise the production capacity of the people and industries. Thus, it creates ever-increasing employment opportunities for the mass population.
Enhancing intra-African trade
This day aims to boost intra-African trade via enhanced harmonization and increased industry-business-level competitiveness. Focusing on more intra-African trade in the industrial sector promotes African industrialization and advancements in this manufacturing sector provide great employment opportunities. Thus, uplifting the nation's booming youth population.
What are the events held on Africa Industrialization Day?
Despite its abundant natural resources, Africa has been the most underdeveloped continent in the world with untapped potential and great development opportunities. Africa Industrialization Day was established to raise awareness of inclusive and sustainable industrialization to eradicate poverty and uplift economic growth.
This day focuses on mobilizing the commitment of the international communities to address challenges like lack of infrastructure, military conflicts, diversification, and more. All the events and activities held on this occasion are to promote the industrial development of the African continent. Held by the United Nations Industrial Development Organization in collaboration with the Member States, NGOs, and other interested stakeholders, the key vision of the year 2022 event is to unlock industrialization by:
– Increasing foreign direct investment by reducing import costs on documentation, clearance, customs, taxes, and more
– Reducing the cost of doing business such as taxes, regulatory, and insurance cost
– Improving the ease of doing business by protecting investors and reducing corruption
– Investing and developing specific sectors with natural competitive advantages like agriculture, mining, tourism, and more.
Also, the government's key priorities in this year's event will be affordable housing, universal healthcare, the manufacturing sector, and food security services.
How Arise IIP prepares for this yearly event's timeline?
This yearly celebration aims to create a global awareness of Africa's industrialization efforts and to assess the progress made in this niche. Arise IIP, along with the others, takes this initiative to bring together African leaders, the continent's private sector, civil society, and the UN on Africa Industrialization Day to achieve sustainable economic growth and eradicate poverty in African nations.
Additionally, Arise IIP offers world-class industrial platforms namely, PIA, GSEZ, and GDIZ. These multi-sectoral industrial parks primarily focus on the local transformation of industrial products like cotton, mining, wood, oil, and food. To achieve these goals, Arise IIP works with governmental bodies to attract overseas investors, establish linkages across the entire value chain, organize trade shows, and showcase products and business opportunities worldwide.
Let's talk about your investment plans for boosting Africa's industrialization. We would love to hear from you.