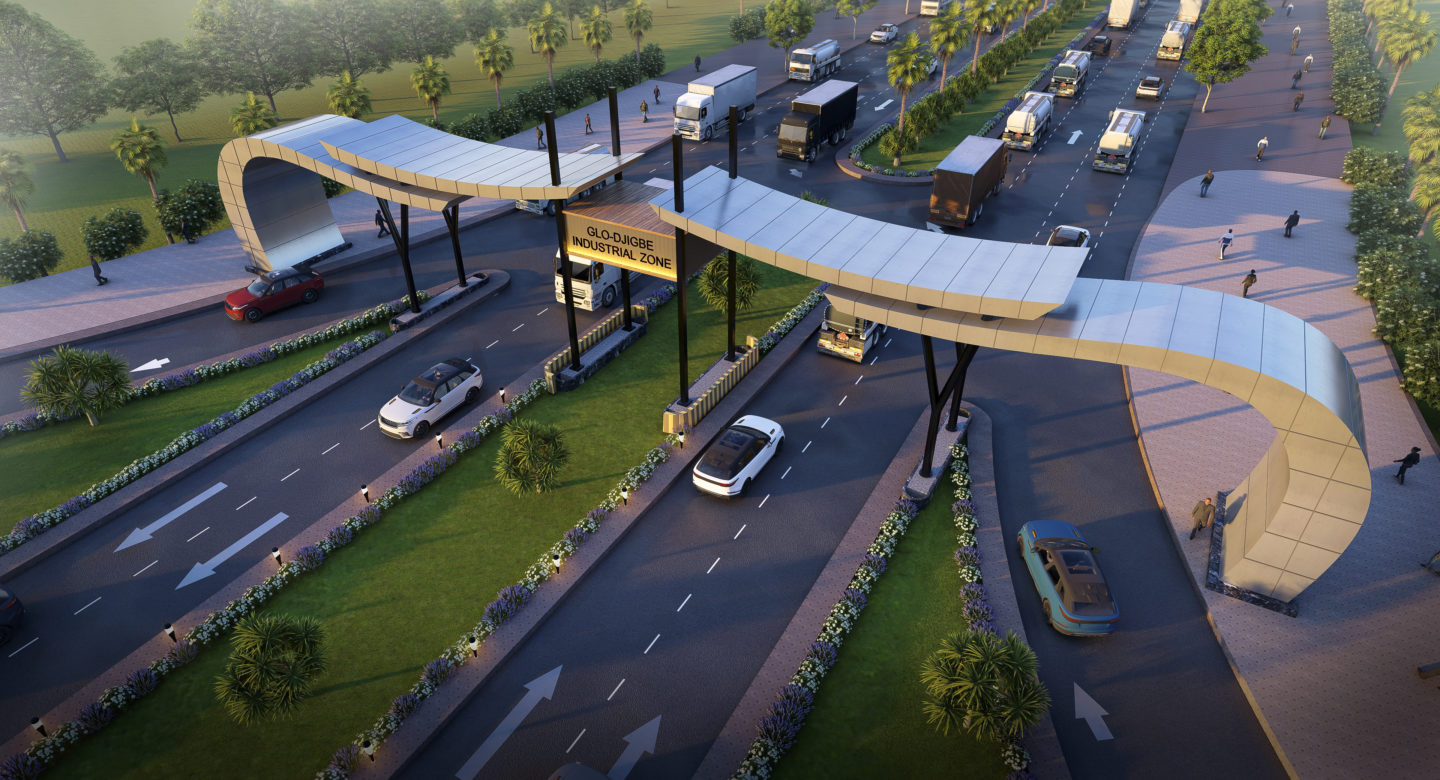 GLO-DJIGBE INDUSTRIAL ZONE
An integrated industrial platform in Benin
DISCOVER
The Glo-Djigbé Industrial Zone (GDIZ) is located just 45 km from Cotonou and is dedicated to the local transformation of agricultural product including cotton, cashews, pineapples, shea nuts and soybeans, among others. GDIZ is expected to attract an investment of at least $1.4 billion in the first phase to create about 12,000 jobs. GDIZ is a public-private partnership between the Republic of Benin and ARISE IIP.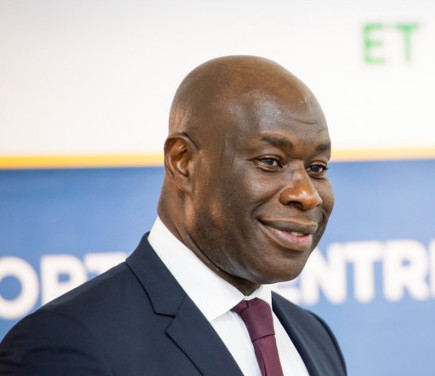 "This special economic zone is designed to be a modern industrial park, respecting the highest environmental and social standards, and intended to provide services to different industries."
KEY FEATURES OF
GDIZ Benin
GDIZ offers a wide variety of convenient, reliable and integrated logistical services.
GDIZ offers a set of fiscal and administrative advantages facilitating the set-up and operations of businesses hosted in the industrial zone.
GDIZ is an integrated multi-sector economic zone focusing on the agro-processing industry, from the manufacturing of local cotton into textile to the processing of local food products.