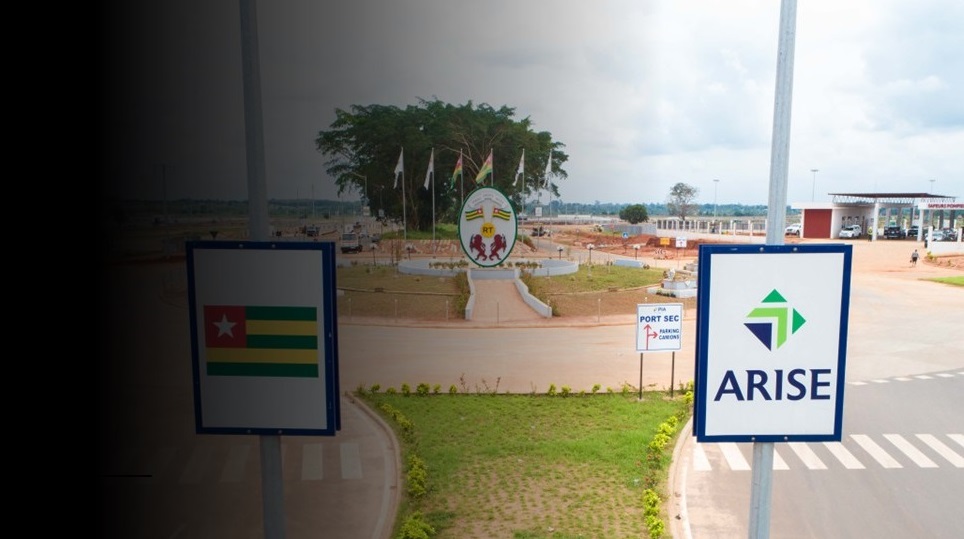 GLO-DJIGBE INDUSTRIAL ZONE
An integrated industrial platform in Benin
DISCOVER
The Glo-Djigbé Industrial Zone (GDIZ) is a public-private partnership between the Republic of Benin and ARISE IIP. GDIZ is being developed across 1640 Ha in three phases (Phae I: 400 Ha, Phase II: 600 Ha, Phase III: 640 Ha). It is located 45 km from Cotonou Port and 40+ industries setting up as of 2023 for a wide range of processing and manufacturing activities such as Cashew processing, Soya Processing, Integrated Textile Factories with spinning, weaving and garmenting, Ceramic tiles factory, electric bikes factory, pharmaceuticals factory, etc.
GDIZ Textile Park is a vertically integrated industrial zone, encompassing right from spinning to garmenting. Learn more about GDIZ textile park here.
ATMS (Africa Textile Management Services) is a management and technical consulting firm focused to provide strategic advice and implementation assistance to the textile industry globally, with a special emphasis on the African region.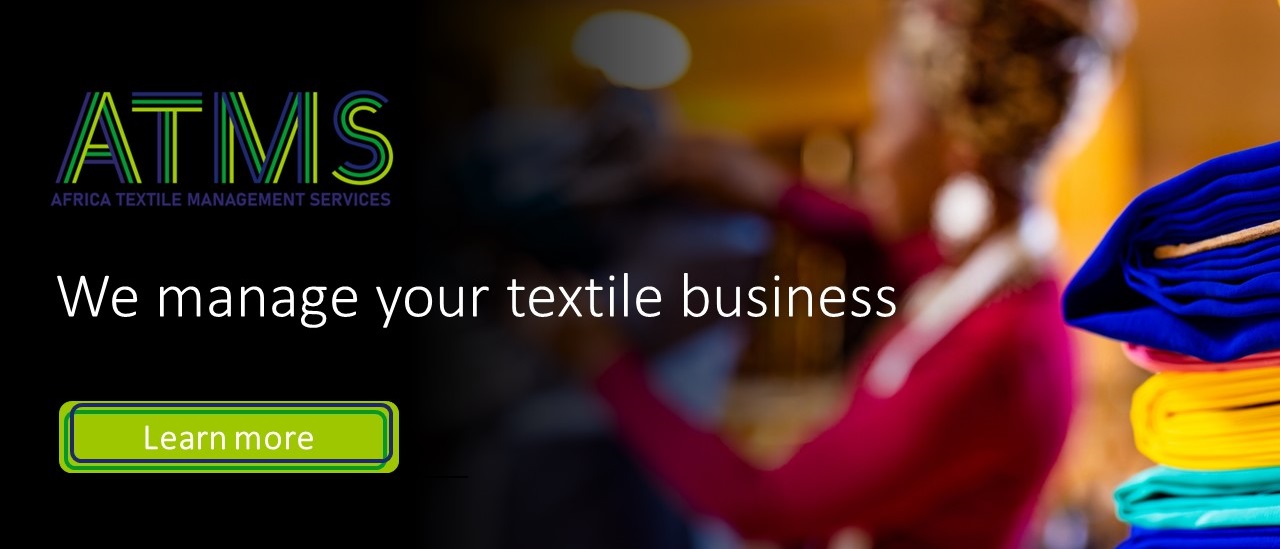 KEY FEATURES OF
GDIZ Benin
GDIZ offers a wide variety of convenient, reliable and integrated logistical services.
GDIZ is an integrated multi-sector economic zone focusing on the agro-processing industry, from the manufacturing of local cotton into textile to the processing of local food products.
GDIZ offers a set of fiscal and administrative advantages facilitating the set-up and operations of businesses hosted in the industrial zone.