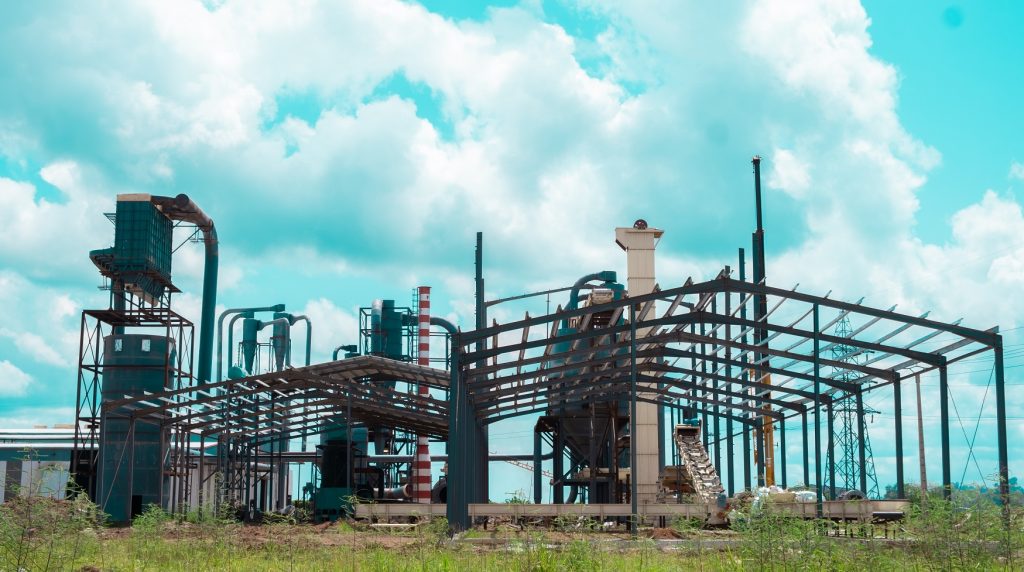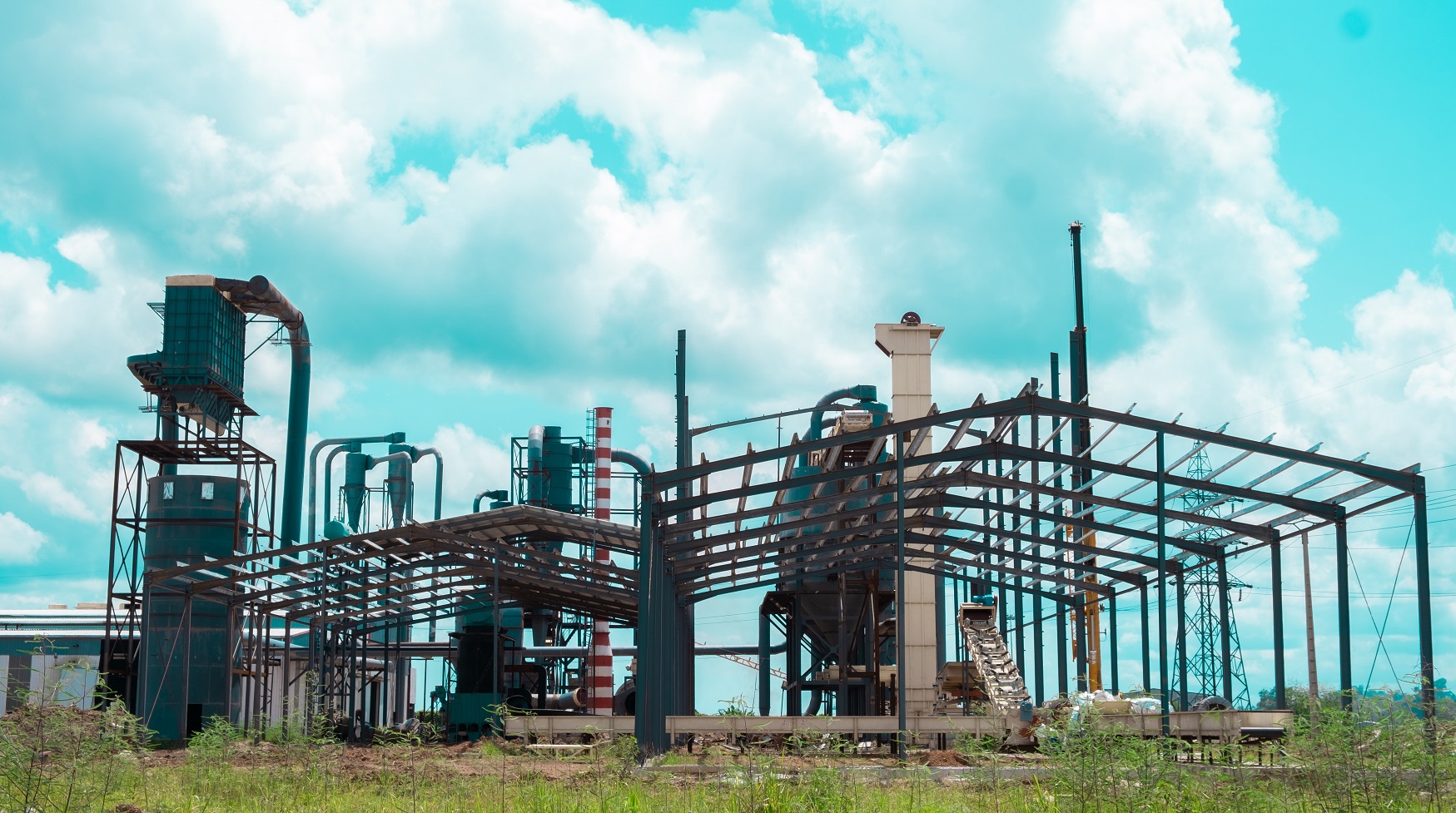 Africa is one of the most promising markets for investors. Its growth prospects are rapidly getting brighter in every sector. Countries like South Africa, Nigeria, Benin, Togo, Gabon, Chad and Ivory Coast leverage economic growth in fast-growing sectors like agriculture, telecommunication, banking, infrastructure, oil, and more. Nearly 10 African countries rank among the top ten sources of one of the many mineral resources available worldwide. Reports also suggest that one-quarter of the world's arable land belongs to Africa. In this blog, we will discuss the growth prospects of top industries in Africa, including agriculture, banking, consumer goods, infrastructure, mining, oil and gas, and telecommunications.
In 2015, as many as 200 million Africans entered the consumer goods market. As a result, industries like banking and telecommunications have grown rapidly with infrastructure expenditures rising significantly faster in Africa than in the entire world. For overseas business entrepreneurs, the continent has become a future worth investing in.
Top 5 major industries in Africa
In an aging world, Africa offers the great advantage of the young and growing population, which will soon make it the fastest urbanization continent in the world. Reports claim that by 2034, African countries are expected to have a larger workforce than China and India. So far, job opportunities and accelerated technological changes are unlocking new platforms for consumers, business investors, and African residents with abundant resources.
All these data point out that Africa offers a promising future for global investors worth business spending growth expected to exceed from $2.6 trillion in 2015 to $3.5 trillion by 2025. Let's discuss the top industries in Africa that offer impressive growth opportunities:
Agriculture
Agriculture represents Africa's largest economic sector which covers 15% of the continent's total GDP and more than $100 billion in annual revenue. Highly concentrated countries like Egypt and Nigeria are alone responsible for one-third of the total agricultural output and 75% of the top ten country's total agricultural output.
Here lies a huge potential for agricultural growth now expanding moderately, at a rate of 2 to 5 percent per year. Arise IIP's industrial zones in Côte d'Ivoire and Chad are mainly dedicated to the processing of local agricultural products.
Banking
Africa's banking sector has grown rapidly in the past few decades. Sub-Saharan Africa has become a potential player in the emerging banking sector with approximately 2008 assets of $669 billion. Also, the North-Africa's asset base has grown substantially, up to $497 billion.
New players in the market are also gaining share in countries where the government has allowed private banks to get established. For instance, Algeria has opened up to 12 new private sector banks since 2006.
Although the growth ratio is expected to reduce slightly in the coming years – attractive opportunities will continue to expand current product offerings. Also, it will increase product penetration, bring the unbanked into the financial system, and capitalize on the rise of a new customer class to develop innovative service and channel offerings. Banks and financial institutes have employed numerous strategies to boost overall revenue growth.
Construction & Infrastructure
The growth graph of African infrastructure is far from getting over. Many countries have announced significant investments in transport, fuel, water, and energy infrastructure. As a result, African infrastructure saw an impressive hike in the compound annual rate at 17%. This massive upsurge in infrastructure attracts investors and companies from both local and global enterprises.
Infrastructure investments offer a high stimulus at a time of economic slowdown. Therefore, countries like Angola, Kenya, Mozambique, Nigeria, and Senegal have announced programs to stimulate energy infrastructure investments. This remarkable growth helped increase investments in the continent by 75% from 1997 to 2007.
Oil and Gas
Various nations worldwide depend on oil and gas exported from Africa. Its demand throughout the world has made it a hotcake, attracting investors and companies to invest massively in this sector. Oil and gas projects in Africa are mostly dedicated to building refineries, onshore, and offshore services, creating depots, and job opportunities. Companies are growing at a fast pace in this sector to give back to their communities by putting infrastructure like schools and roads in places. Thus, it further helps generate the continent's revenue. For instance, countries like Angola and Nigeria are Africa's major oil and gas countries that make money out of this industry and pump it back into the system to fund other expenses.
Telecommunication
A significant turnaround in the telecommunication industry has caused Africa to experience a new economic boost. This sector has become highly competitive that only the wise and tech-savvy enterprises can survive. However, Africa's telecommunication industry has made it possible for online businesses to thrive and pump money. Today, the total number of telecom subscribers in Africa has exceeded over 400 million Africans attracting more investors in this field.
Newer growth channels, better investment opportunities
Corporate Africa needs to set up its performance to make the most of the economic opportunities. Arise IIP offers dedicated industrial platforms like PIA, GDIZ, and GSEZ, which offer world-class integrated logistics services ensuring enhanced competitiveness to help Africa achieve greater income equality.
We are excited to hear about your investment plans.