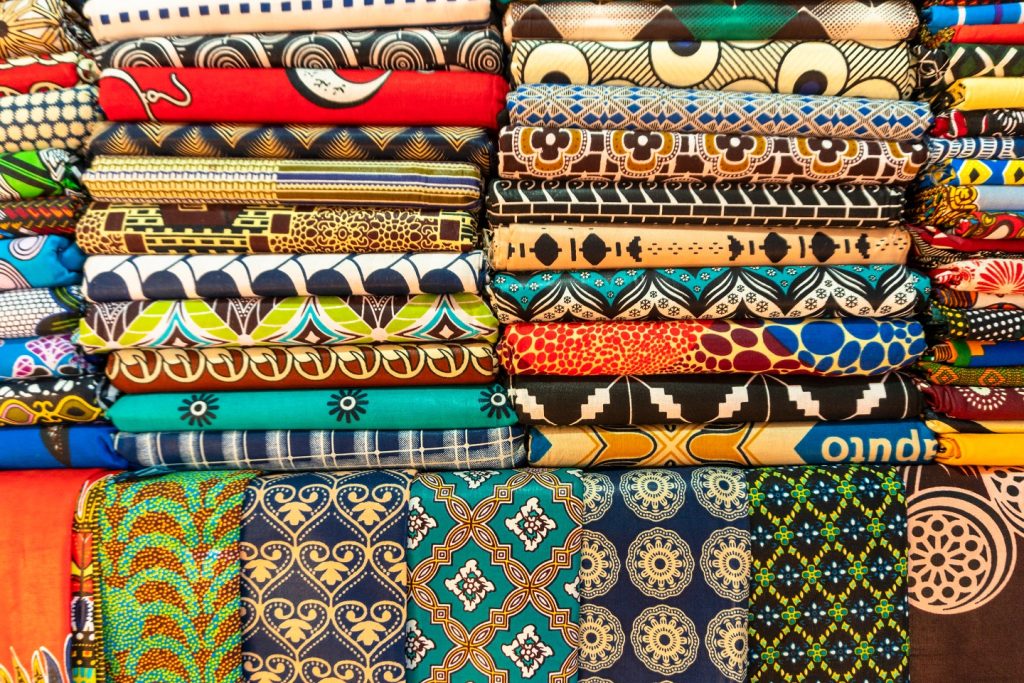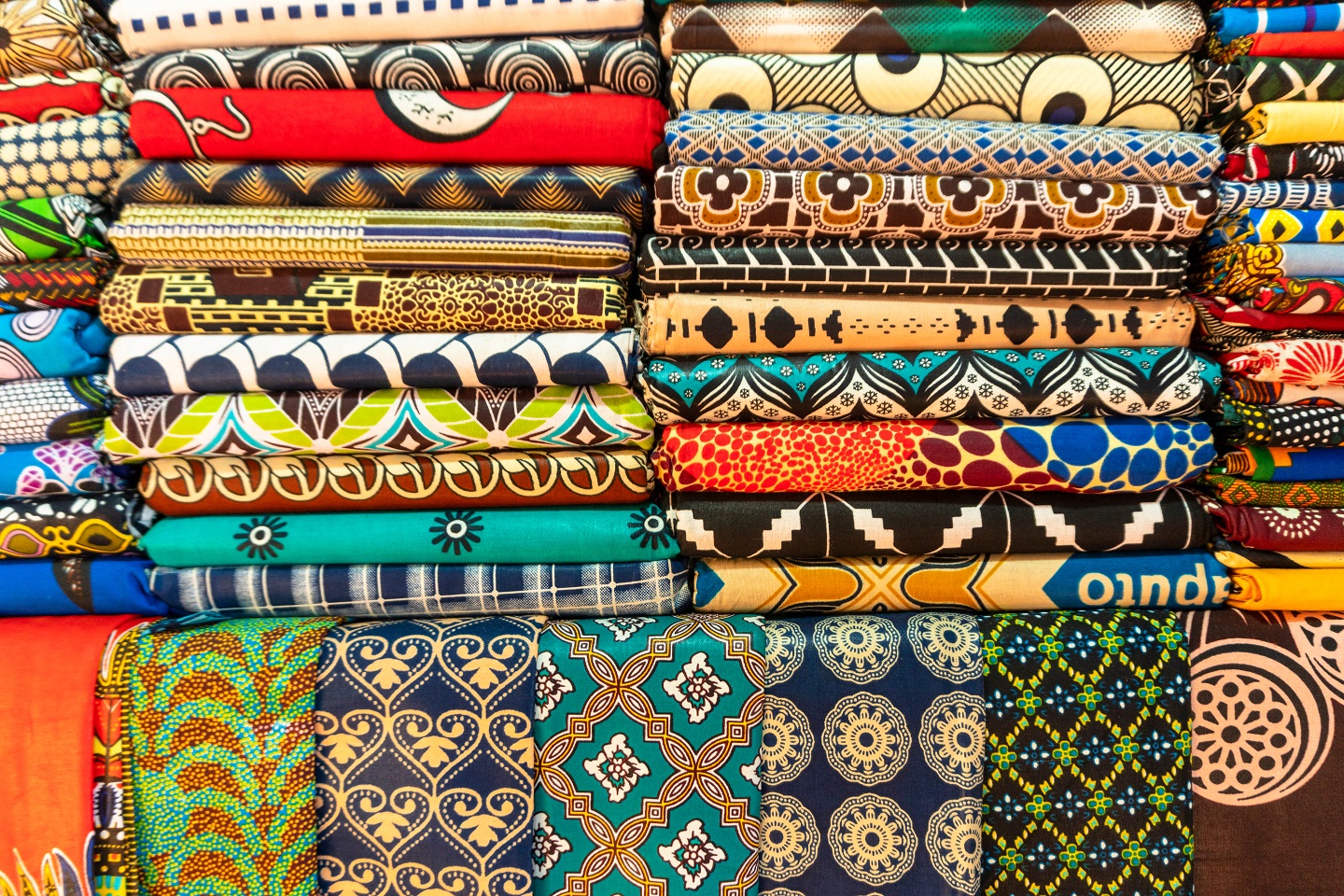 Africa is one of the fastest-growing markets. Thanks to its inflating economy, industrial sectors, and demographics. Countries like Nigeria, Angola, and South Africa are experiencing staggering growth in terms of economic revenue while working in these industries and sectors. Agriculture, telecommunication, banking, infrastructure, and oil & gas are some of the most rapidly growing sectors.
Although Africa's growth prospects are impressive, they differ from country to country and sector to sector. In this blog, we shall examine the possibilities for a few industries. Approximately over 200 million Africans entered the banking and telecommunication sector. Thus, it significantly increased the growth ratio.
Africa possesses over one-quarter of the world's total arable land. And that's not all. Eleven of African nations rank among the top ten sources of at least one mineral resource. Experts say the future investment opportunities in Africa, therefore, is promising.
Since Africa's economy developed at a dizzying pace, there was a significant shift from mining and agriculture to other industries like wholesale, retail commerce, tourism, and communication. The continent has started transitioning from a traditional economy to a knowledge-based economy, in which digital technology, eCommerce, banking, and other services will play a notable role in the foreseeable future.
What are the fastest-growing industries in Africa?
High growth rates, impressive profitability, and minimal consolidation define Africa's fastest-growing industries. With no resilience in an individual sector, the continent is becoming self-sufficient. So, if you are planning to make sound investment choices, its crucial to gain knowledge about the region's fastest-growing industries, which include:
Banking and finance sector
The banking sector has seen rapid growth in these few decades. It has transitioned from being a western lampooner to an established vertical, contributing significantly to Africa's expanding economy. The banking and financial sector has been a crucial source of employment for Africans and businesses of all kinds. For foreign investors, this sector offers promising opportunities.
Telecommunication and Information & Technology (I.T.) sector
This sector has witnessed a dramatic turnaround causing Africa to experience a new-age economy. The telecommunication and information technology industries have become highly competitive, creating an environment where only the best ones survive. There are more than 400 million African telecom subscribers on the continent. As a result, it has made it possible for online business merchants to thrive and excel in their niche. With the growing demand in the telecom sector, money is also being pumped into it.
Transport and logistics industry
Over the past years, the African government has significantly invested in modern and comprehensive transportation infrastructure. Most of these funding efforts aim to encourage more widespread economic development. With the country's leading logistics providers like Transnet, Spoornet, Portnet, AutoNet, and more, the continent offers services provided by giant players. For instance, South African Airways (SAA), the government-owned national airline carrier, offers air transportation and shipping services to more than 700 global locations. Despite SAA and Transnet dominating the industry, there are many international and local logistics business opportunities in Africa. Additionally, the market can facilitate all other available and interested investors.
Mining industry
The mining industry stagnated during a short period in 2015. The untapped potential of this sector got diversified by governmental plans to boost GDP contribution to up to 30% in the upcoming 15 years. In Africa, Gabon is the world's fourth-largest producer of manganese, with reserves of 150 million tonnes and production of 1.8 million tonnes in 2015. The country has more than 2 billion tonnes of iron ore, over 40 tonnes of the proven gold reserve, and a range of rare-earth minerals like lead, zinc, copper, diamonds, niobium, and titanium. Thus, it offers investment opportunities for overseas investors. Arise IIP multi-sectoral industrial park (GSEZ) provides a future-proof platform for highly competitive economies and equitable communities.
Agriculture and agro-processing sector
In Africa, agriculture has remained a leading sector for decades. Whether its economic activities around farming or the market for agricultural products, investment opportunities are plenty. Both the mainstream agriculture and agro-processing sectors have remarkable growth potential and both domains impact each other significantly. Benin, for example, is the mass producer of cash crops to alleviate Africa's economic growth. Arise IIP's GDIZ offers a novel industrial platform for overseas investors through its public-private partnership between the Republic of Benin and Arise IIP.
Healthcare industry
The healthcare and prescription medicines sectors are estimated to be worth $3 billion, while the innovator/patented medications can be worth approximately $1.7 billion. To date, the over-the-counter medicines are valued at $378 million.
With the increasing number of pharmaceutical firms that produce generic medicines, these companies are likely to see an investment in the nation. After all, 85% of Africa's population relies on public health services. Thus, you can assume that the public would gladly sign up for the National Health Insurance Plan to get cheaper medicines and treatment facilities.
Conclusion
While sectors like banking and finance remain crucial drivers of Africa's economic development, new-age domains like I.T. and telecom are increasingly playing a critical role in Africa. Besides, with the pandemic re-emphasizing the need for modernizing healthcare and logistics, growth opportunities are virtually limitless. Some of the other active players in Africa include the real estate sector, fashion industry, automobile industry, and insurance industry. So, if you are a wise investor, it's your golden chance to make a fortune in Africa's fastest-growing industries.
Got an investment plan for African markets?
Allow us to assist you with the right, insights-driven guidance.