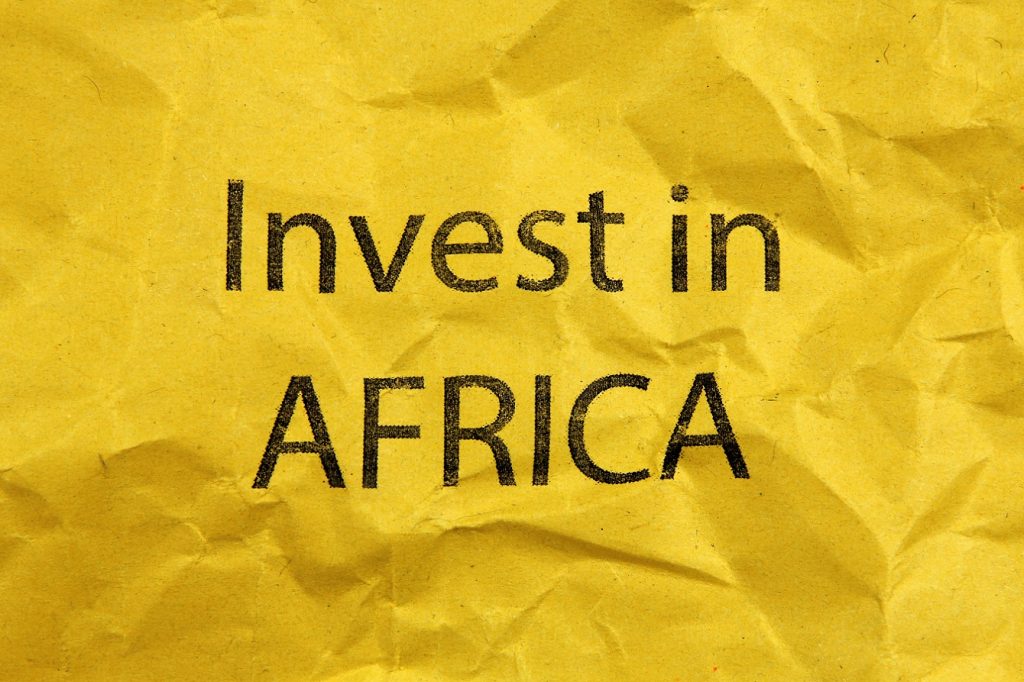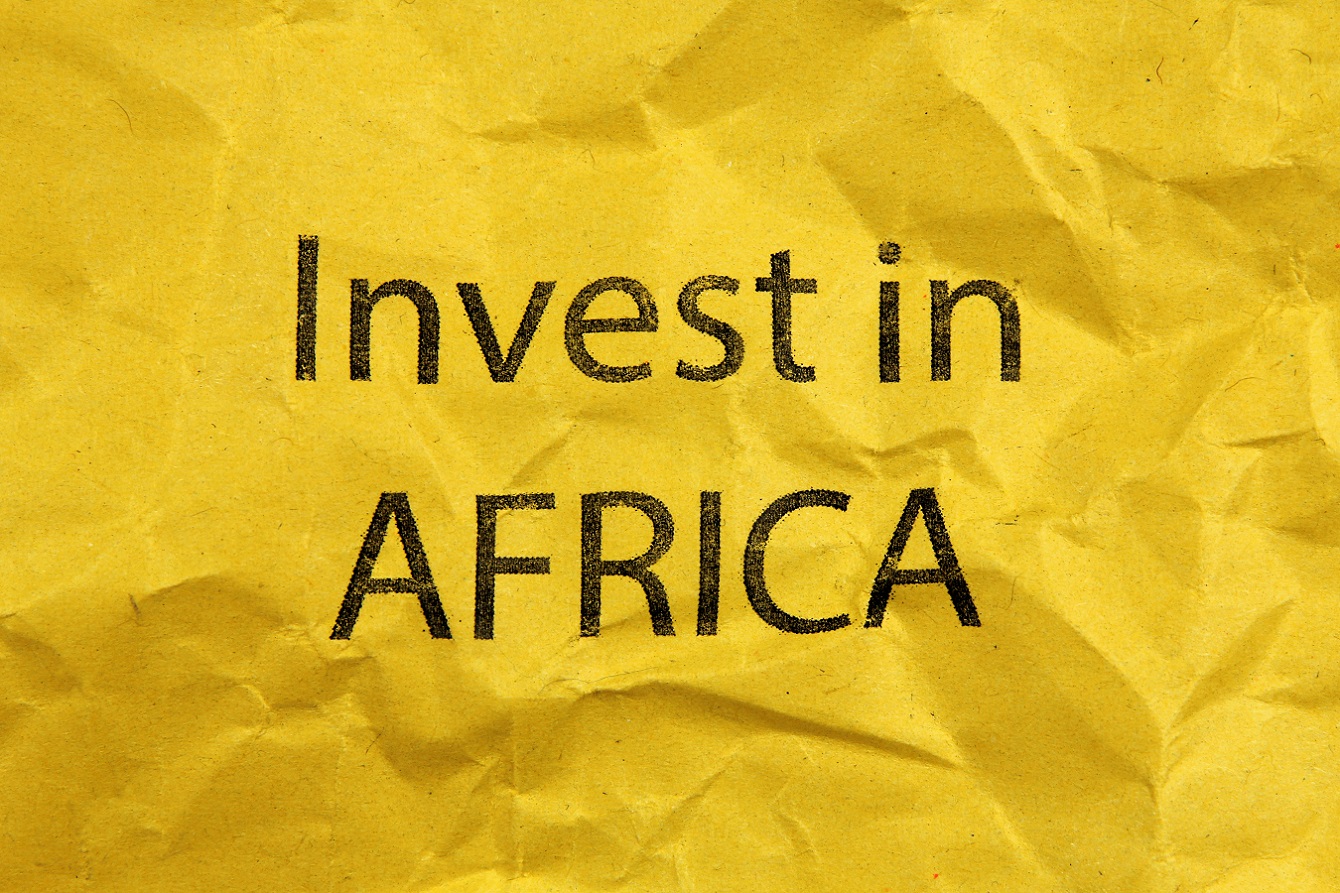 Africa's land mass is larger than India, China, Europe, and the US combined, ranking second in terms of both land area and population growth. In the meantime, the region also went through a series of transformations to provide the best resources to its people. The following article explains why Africa should be a top-priority investment zone for any investor.
Top 6 perks of Investing in Africa
Africa is a vast continent with diversity in flora, fauna, forest land, ethnic groups, and languages. The continent's workforce has soared during the past few years, registering positive numbers on multiple fronts along with social development.
1. Africa has vast natural resources – both over and inside the land
Africa has no dearth of natural resources. From stretches of oil reserves to incredible forest land, the continent has been able to come off as a storehouse of valuable resources. Africa has around 22% of its total land covered by natural vegetation, which houses several species of flora and fauna. The mineral industry of the continent is the second largest in the world, propelled by global demand and investor enthusiasm. The sector shines even brighter due to growing public sentiment to safeguard these resources for coming generations. The continent has also seen dynamic progress in terms of protecting these resources over time.
2. Youngest demographics
There is a pressing need for a skilled workforce that is willing to learn and take on challenges. African population has been growing at a fast rate, with more than half of its population estimated to be less than 40 by 2050. These numbers are set to transform the face of companies currently working from Africa. Over the years, growth in terms of labor productivity, education levels, and smoother onboarding processes have pushed the youth to take on challenging roles. Formal skill-based training programs are also being run by the private and public sectors, giving a push to this momentum.
3. Africa can help achieve the carbon emission targets set by the Paris agreement
There is no doubt that renewable energy is the fuel of future. The Paris agreement has put binding agreement on countries of all categories to take concrete steps to reduce their carbon emissions and contribute to a sustainable environment for future generations. However, projections show that powering up economies via the renewable energy mode may end up being more expensive. The solution to this problem lies in Africa's strategic geographical positioning and plethora of renewable energy sources. More than 85% of the continent's landscape gets global solar horizontal irradiation of over 2,000 kWh/ (m2 year), assisting it in fueling both its own energy-intensive programs and demands laid out by the rest of the world. Investment in this area could prove to be extremely profitable for investors, as countries all around the world are looking for ways to channel growth in a sustainable manner.
4. Demand is set to increase with a surge in population
Africa's population has the potential to nudge both demand and supply in the right direction. With the population set to almost double by 2050, huge demand for both essential and non-essential items is most likely to register. This demand will further push companies to increase their supply, calling for induced production levels. Increasing production would require an increased level of employment which will also improve the purchasing power of the common African population. Supplementing the growth in population with adequate healthcare capacity, food production, and infrastructure development will help keep up the momentum. The development of Economic zones in Togo, Benin, and Gabon is already a step in that direction.
5. Growing digitalization trend
Digitalization has been recognized as one of the strongest tools for ensuring the success of Sustainable development goals set for 2030 and Africa's vision for growth by 2063. Digitalization is already contributing to 5% of the GDP for several countries in the region. 80% of the continent's population has acquired access to mobile phone subscriptions. Political inclination to improve internet connectivity in the region is at an all-time high. Various governments are collaborating with Global organizations to bring in the technological prowess required to connect Africa with emerging markets.
6. Community-led innovation programs and technological advancement
As a continent's economies progress, various new forms of conditions tend to arise, from rapid urbanization to increased demand for innovative products and. Being close to natural resources and having experienced most problems firsthand, Africa has made significant contributions to science, mathematics, astronomy, and medicine. Apart from these, the social and cultural diversity adds to the overall strength of the country and its people to create inclusive solutions that solve practical problems.
Conclusion
All these indices have been beaming because of growing political sentiment to transform the economy and push people to realize their growth potential. Africa's latest endeavors have successfully caught the world's attention and it shouldn't be long before the world acknowledges it as the manufacturing powerhouse.